Located in the South of L'Aisne, our washing station of Breny has a covered track frost free, and 2 outdoor locations for washing your skips and tanks.
1 track equipped with high pressure lance. The track is equipped with high pressure cleaners, cold water or hot water. We also have a dried air and a hose drier.
1 track equipped with 5 hot water high pressure rotary heads, for food washing. (Not available – Under construction).
1 outdoor washing gantry.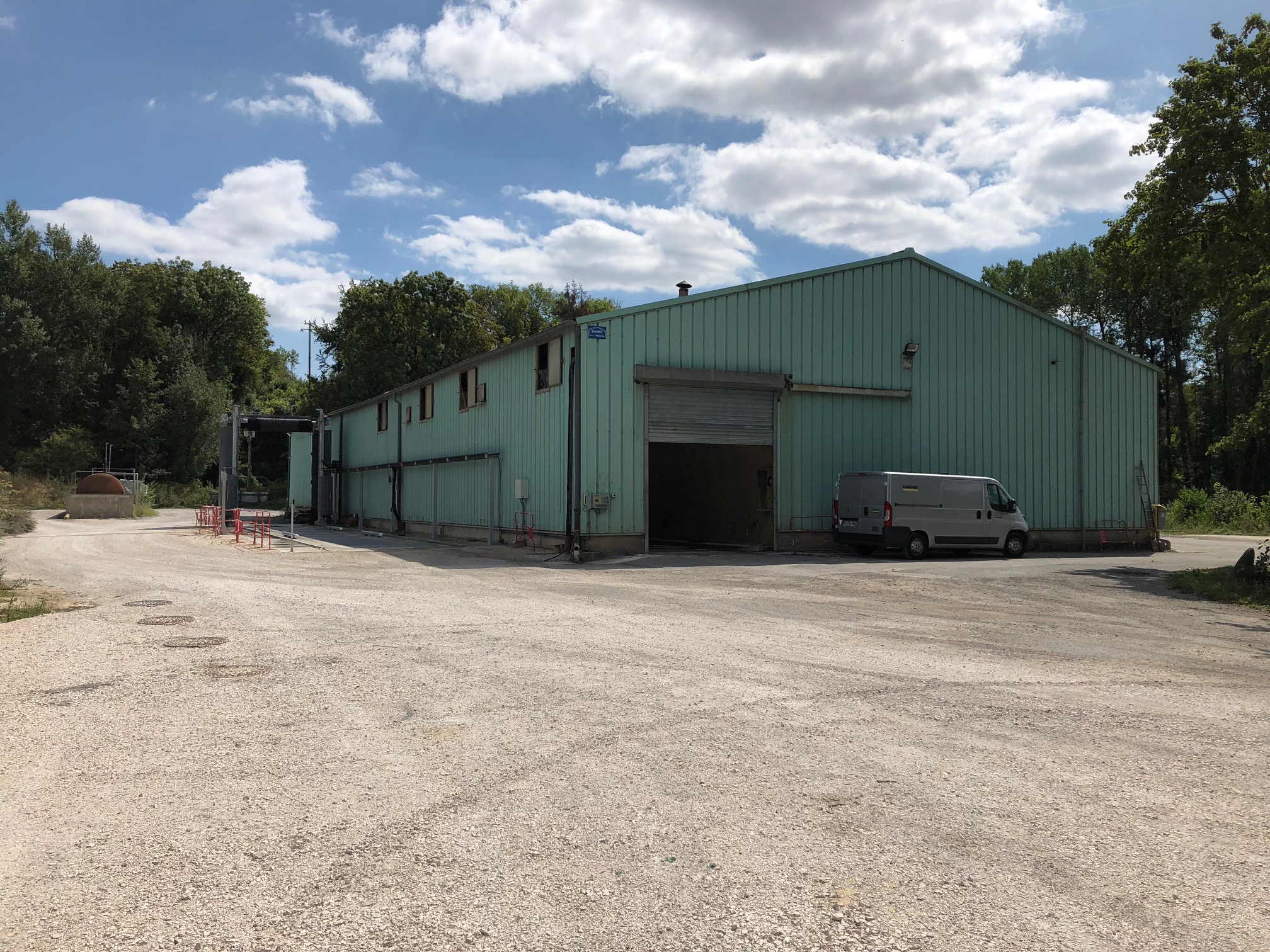 PARTNERSHIP
We work with TRAVIS to facilitate our management, save time and expand our business.

 can also be used with :