Our St Soupplets car wash offers you 2 frost-free covered wash tracks for your chemical tanks.
2 tracks equipped with 3 rotating heads hot water high pressure, for chemical washes.
It also has a high-pressure washing track for external washing of your tautliners, tanks and skips. Finally, for the comfort of drivers, we have sanitary facilities, shower and vending machines.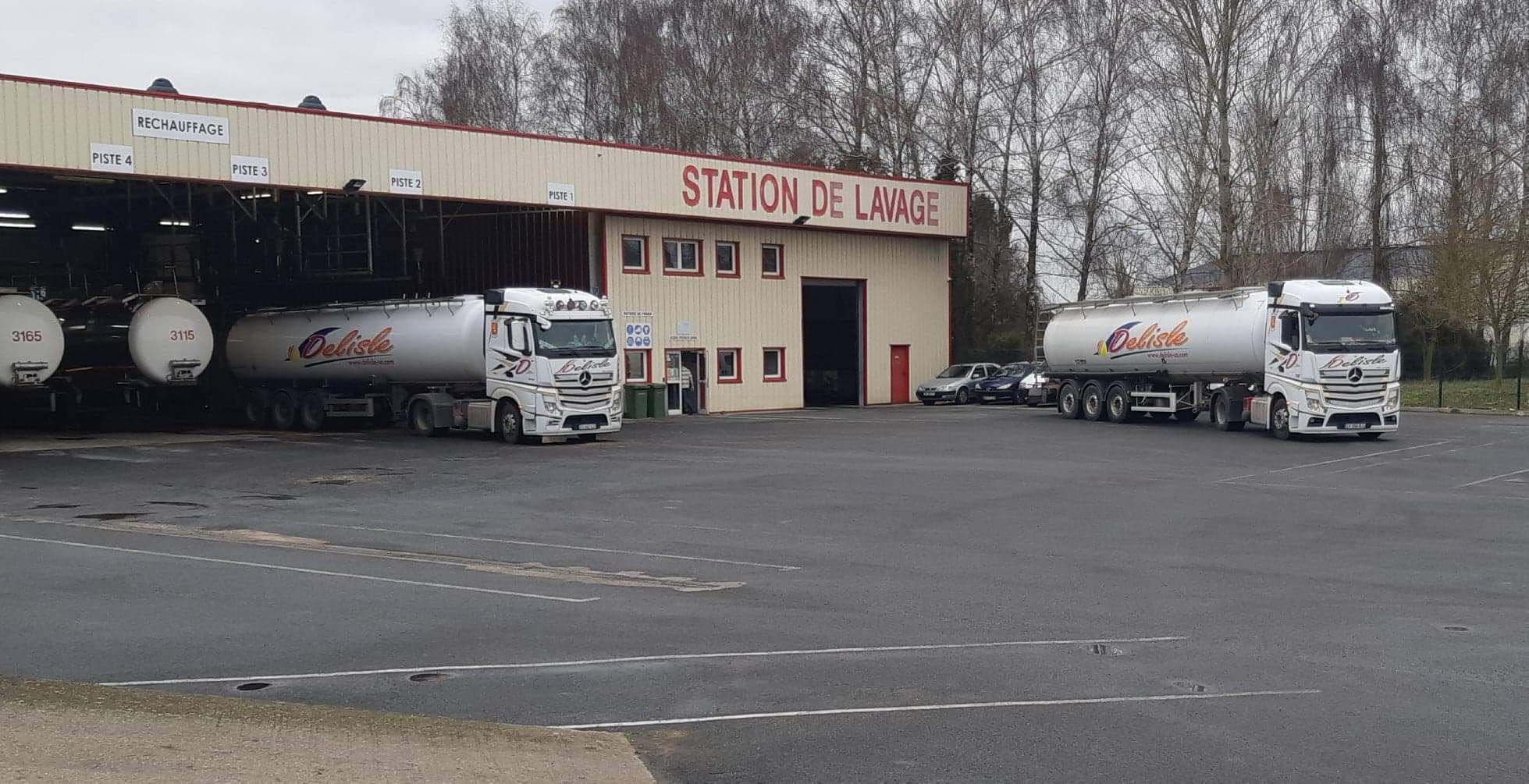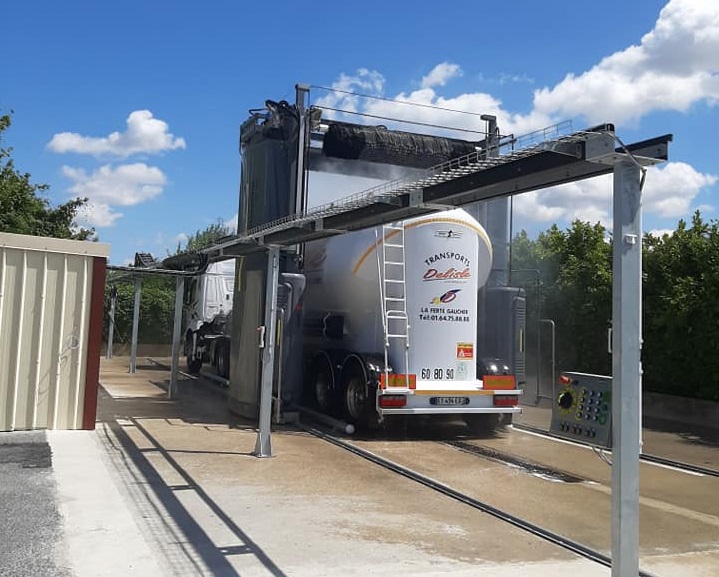 PARTNERSHIP
We work with TRAVIS to facilitate our management, save time and expand our business.

 can also be used with :