Located in Normandy, near to the principal shippers of etrochemical and the agro-processing, our washing station of Lillebonne has been agree by APLICA for many years. It has 4 frost-free covered runways, each equipped with 5 high-pressure hot water rotating heads for washing your skips, powder and liquid tanks.
2 tracks are exclusively dedicated to food products, able to perform high temperature washes up to 85 °, with steam and allergen control.
The other lines, separated from the first by a concrete wall, are reserved for non-food products. They are approved by all petrochemical loaders and also allow different levels of cleaning.
1 High pressure outdoor washing gantry capable of cleaning any type of vehicle.
1 high pressure track for external washing.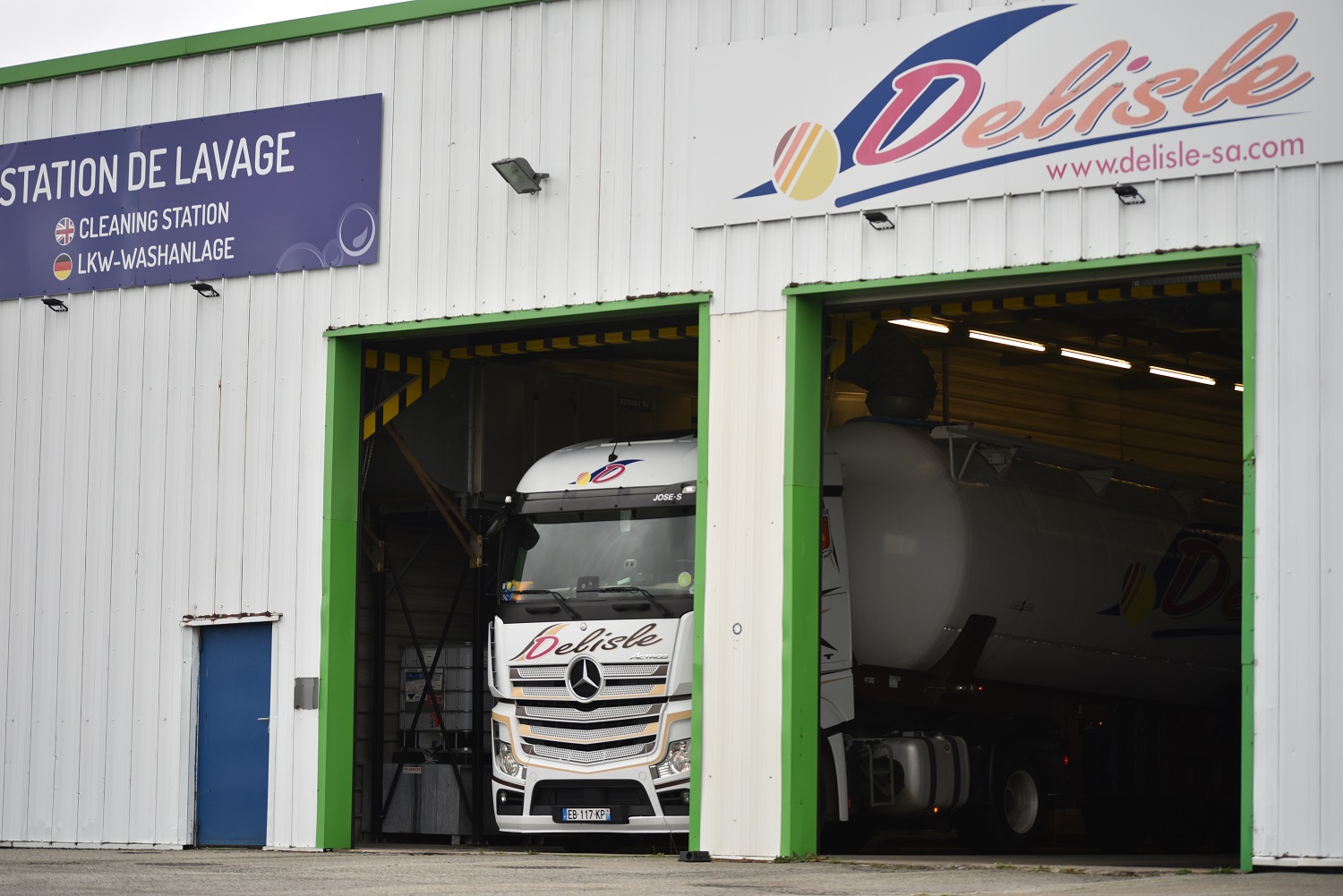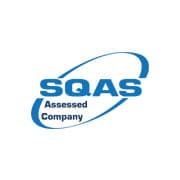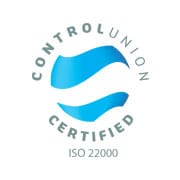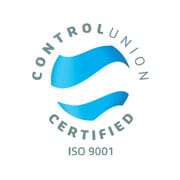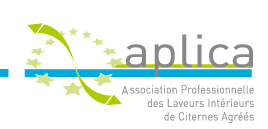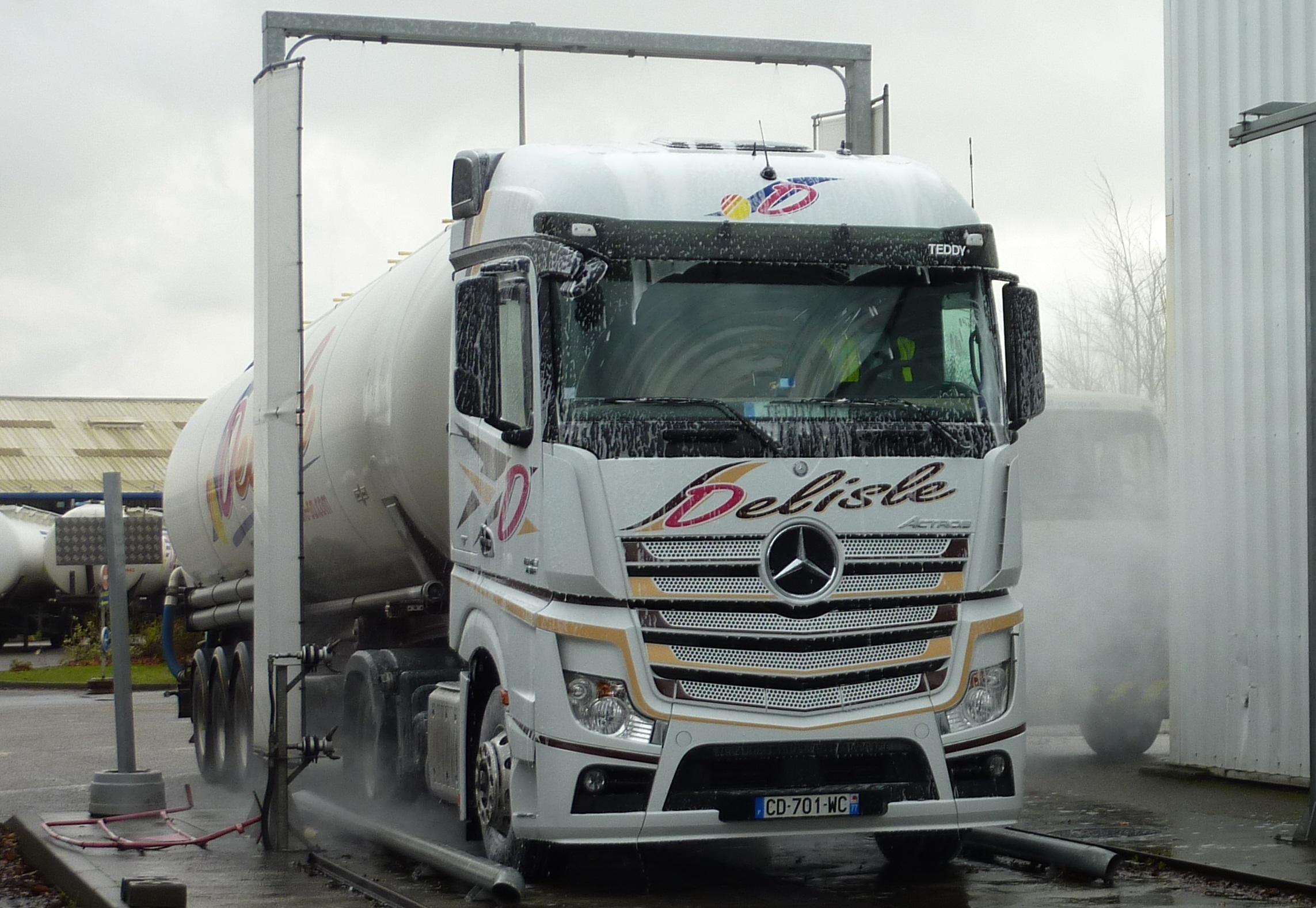 PARTNERSHIP
We work with TRAVIS to facilitate our management, save time and expand our business.

 can also be used with :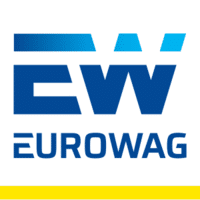 Coca Cola /Pepsico
Tereos France Pulvérulent / Liquide Alcool
Tereos / Syral
Saint Louis Sucre /Sudzucker
Cristalco
Roquette Industriel
Soufflet alimentaire
Exxon Mobil
Barry Callebault
Kosher / Halal