Our washing station of La Ferté-Gaucher offers you 3 frost-free covered washing lanes for your liquid, powder and dump tanks.
1 track equipped with 5 rotary hot water high pressure heads, for non-food washes.
2 tracks each equipped with 5 hot water high pressure rotary heads, for food washes. (Trails physically separated from the 3rd by a fireproof PVC tarpaulin).
1 high pressure washing gantry for external washing of your tautliners, tanks and skips.
3 tracks High pressure for external washing (Fridge, Dumps, professional cars, ect).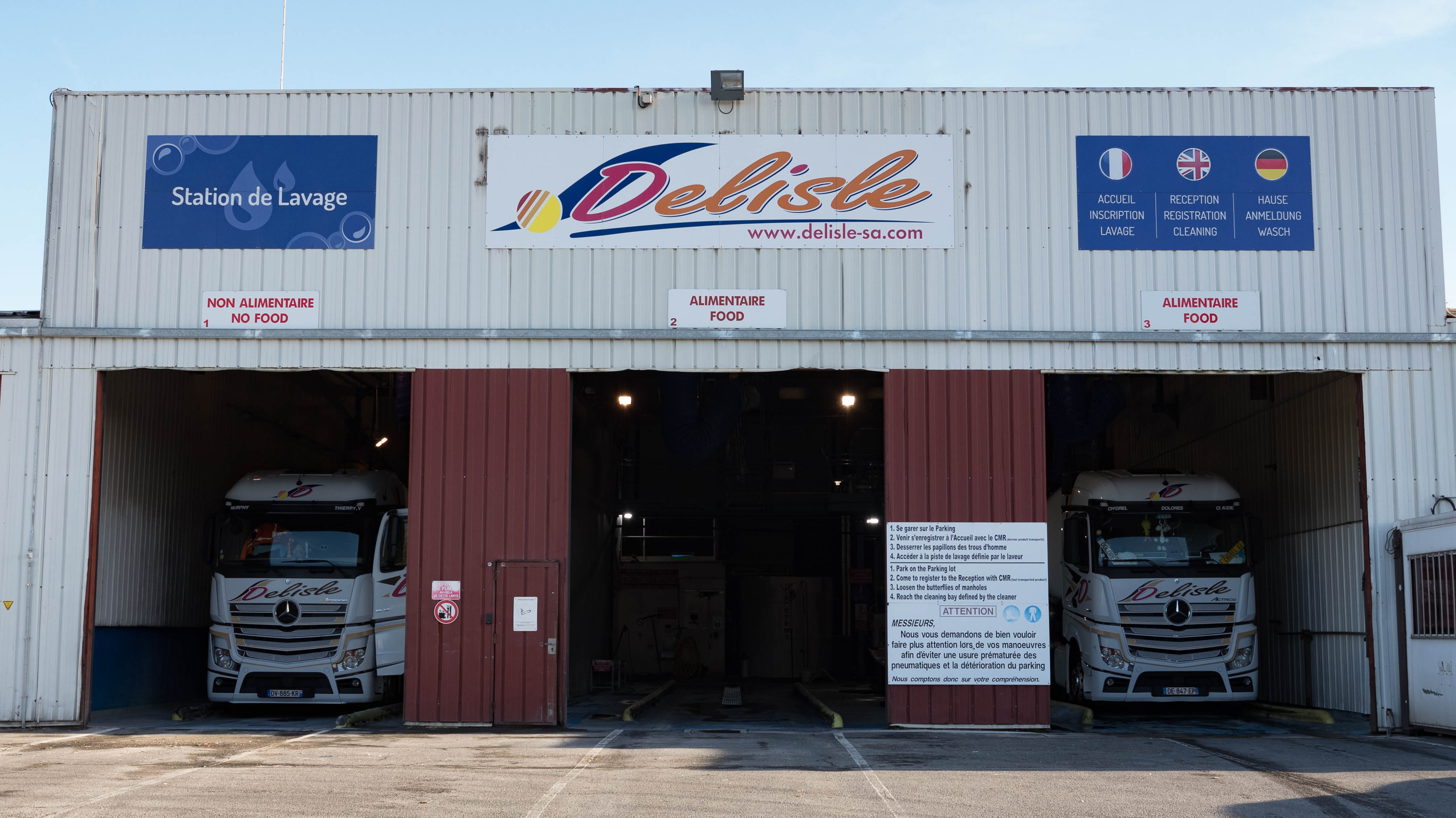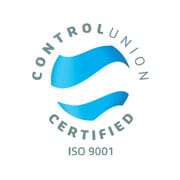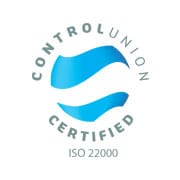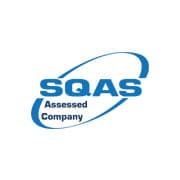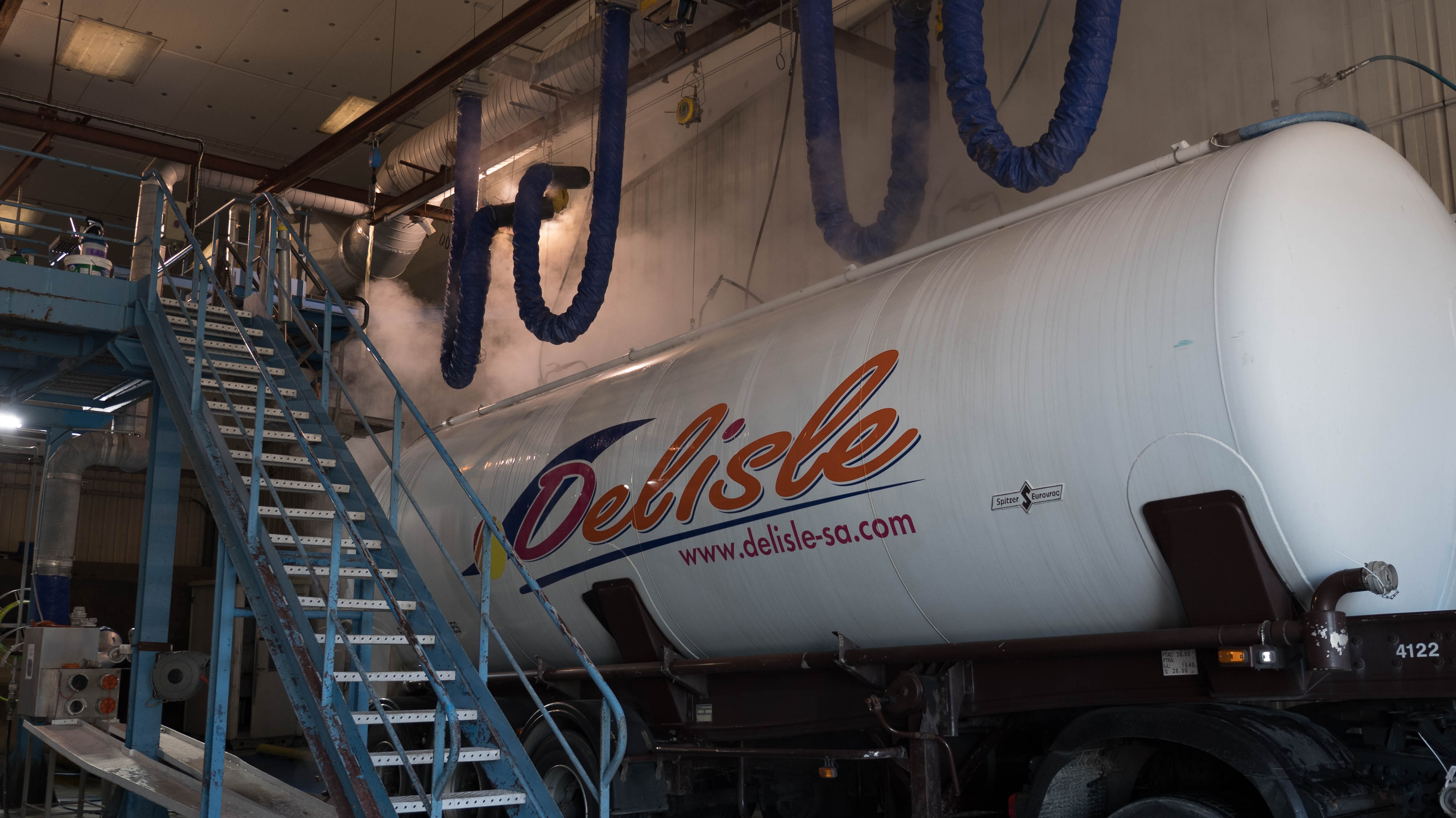 PARTNERSHIP
We work with TRAVIS to facilitate our management, save time and expand our business.

 can also be used with :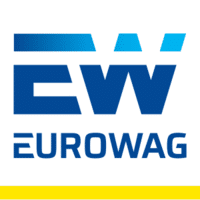 Coca-Cola / Pepsico
Chamtor / ADM Pulvérulent
Tereos France Pulvérulent / Liquide Alcool
Tereos Syral Pulvérulent
Saint-Louis Sucre / Sudzucker
Cristalco
Roquette Industriel
Soufflet Alimentaire
Lesaffre
Famar
Barry Callebaut