Located in the heart of the Champagne, near to the principal shippers of agro-processing, our washing station of Fagnières offers diversified possibilities of washing for your liquid tanks, powder and your benchs.
It has 2 frost-free runways, each with 5 high-pressure rotary washers.
Separated from a fireproof PVC tarpaulin, one track is strictly dedicated for food washing, the other being dedicated to non-food washes.
A gantry of high pressure washing allows the external washing of your skips, cisterns, and tautliners.
3 high pressure tracks for external washing (Dumpsters, Fridges and professional cars).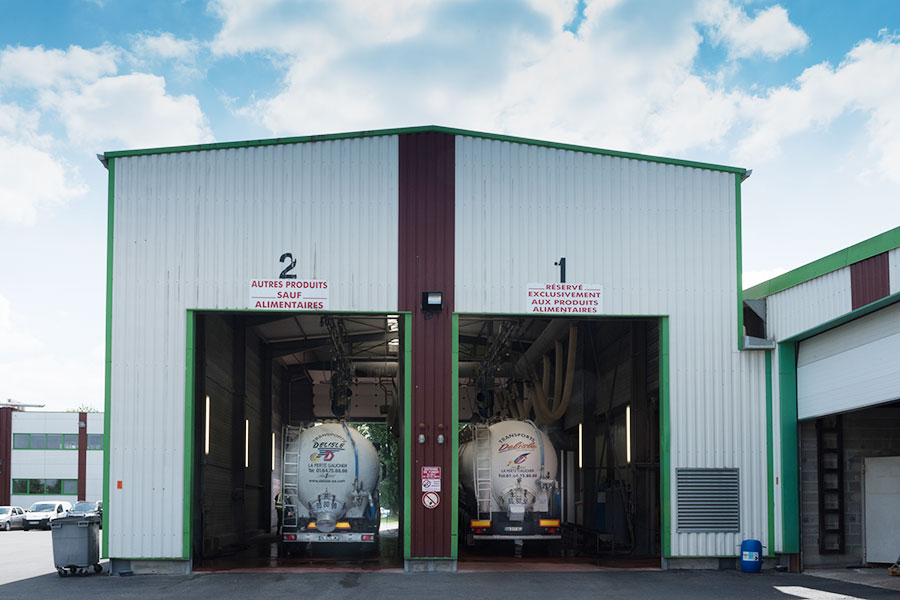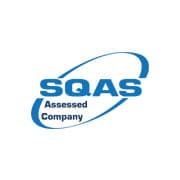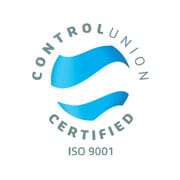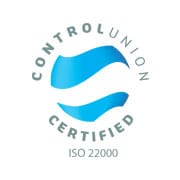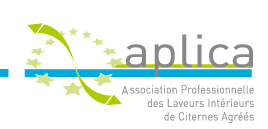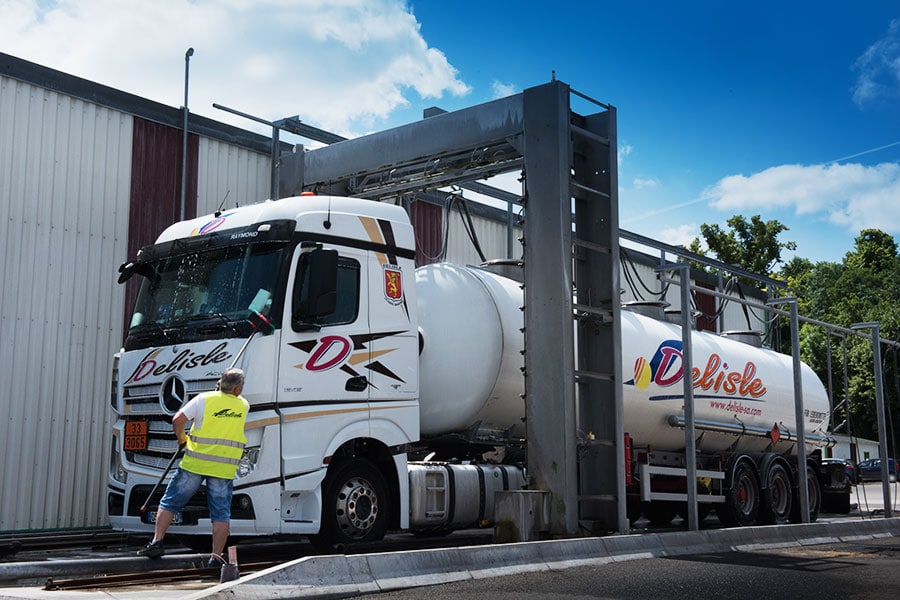 PARTNERSHIP
We work with TRAVIS to facilitate our management, save time and expand our business.

 can also be used with :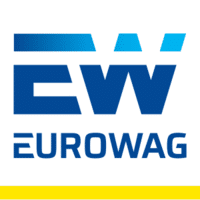 Coca Cola / Pepsico
ADM
Tereos & Syral France Pulvérulent et liquide alcool
Saint Louis Sucre /Sudzucker
Cristalco / Cristal Union
Roquette Industriel
Ineos
Saipol
Lesieur
Lactalis
Barry Callebault